The Meditation Hunter Pillars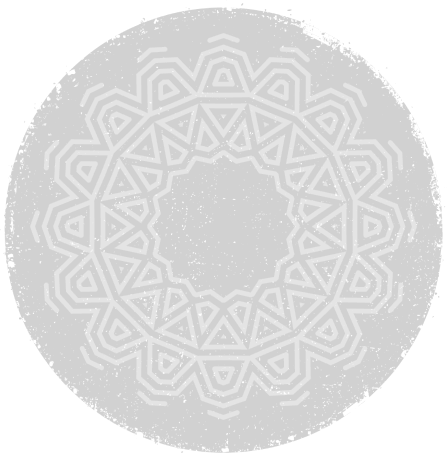 Space
We bring you pieces to enhance connection to meditation & self care through the creation of your own inspiring and enriching sanctuary.
01.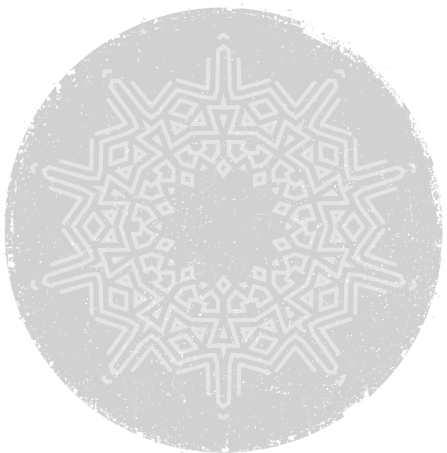 Wisdom
We pass on the ancient teachings of yoga and meditation which carry with them a wisdom that will allow your life to flow.
02.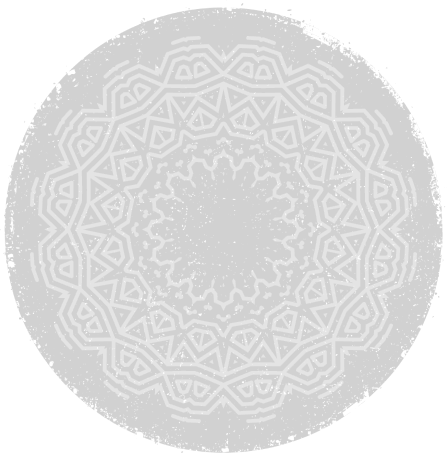 Practice
We have a philosophy of deep simplicity to enable your mind to reset, your spirit to be nurtured, and to open the doorway
to 
your future path.
03.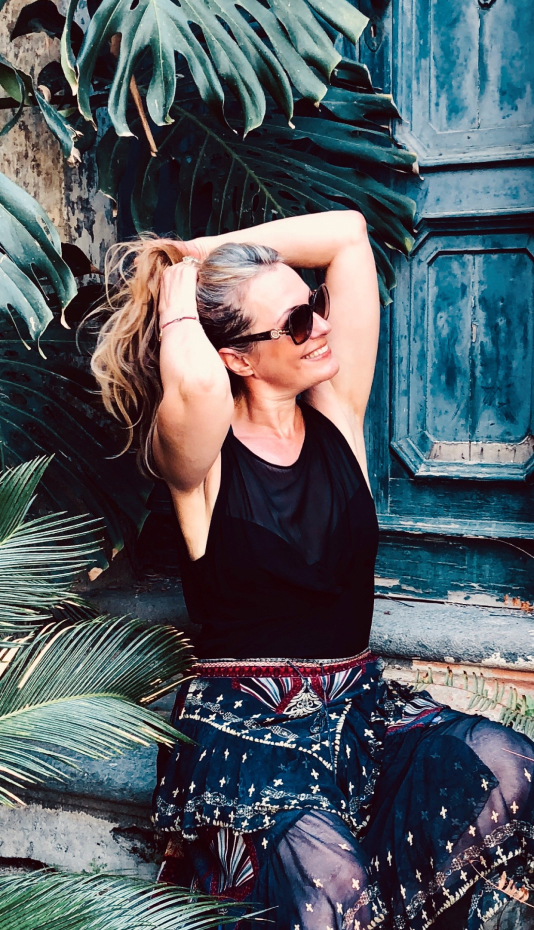 About Sophie
The daughter of antique dealers and the sister of one of Europe's top antique experts, my life has taken many twists and turns – from spending a decade in the gemstone industry travelling between dusty opal mining towns and steamy sunrises in Sri Lanka looking at parcels of rough sapphire, I left that world behind to spend 16 years as an entrepreneur growing a high profile business in an industry that was not my passion.
To say that I spent over a decade of those 16 years in an ever-increasing circle of burnout would possibly be an understatement. But it was through one of those weird sliding doors moments that I discovered meditation and yoga. I can't say I was a great student – too busy to really do it properly, and too stressed to be able to believe I could switch my mind off. But the thing with meditation is that it kind of creeps up on you. When I look back on my life even just a couple of years ago, I could never have imagined that it could look so different now. I truly believed I was trapped in the situation I had created.
Meditation opens you up to a whole new world – you figure out what really matters to you. You lose the need for external approval, you become more comfortable with uncertainty, stress becomes a non-issue and indecisiveness disappears. And your life becomes the way it was meant to be.
These days I also teach Kriya Yoga and Himalayan Meditation to small groups and private clients, as well as offering Reiki sessions. If you wish to find out more, please feel free to contact me on sophie@themeditationhunter.com.au xx
10 Steps to Create Your Home Meditation Retreat!
Follow Us
@themeditationhunter