Are you tired of searching for your own calm?

Be safe in the knowledge that you have found it right here.

The Meditation Hunter was born from a need to share what I have learned along the way with calm-seekers just like you.

Perhaps my most powerful lesson was discovering the true power of Meditation. It opens you up to a whole new world – you figure out what really matters to you. You lose the need for external approval, you become more comfortable with uncertainty, stress becomes a non-issue and indecisiveness disappears. Your life becomes the way it was always meant to be.

Using my deep understanding and respect of the ancient traditions, philosophies and rituals of meditative cultures, I have sourced a collection of hand-crafted lifestyle products from around the world – both antique and artisan.

Including everything from antique Tibetan pieces to vintage Moroccan meditation cushions, and fragrant incense to free-form meditation journals, this curated collection will enable you to create your own enriching home sanctuary full of unique artisan pieces to nourish your body, mind and spirit.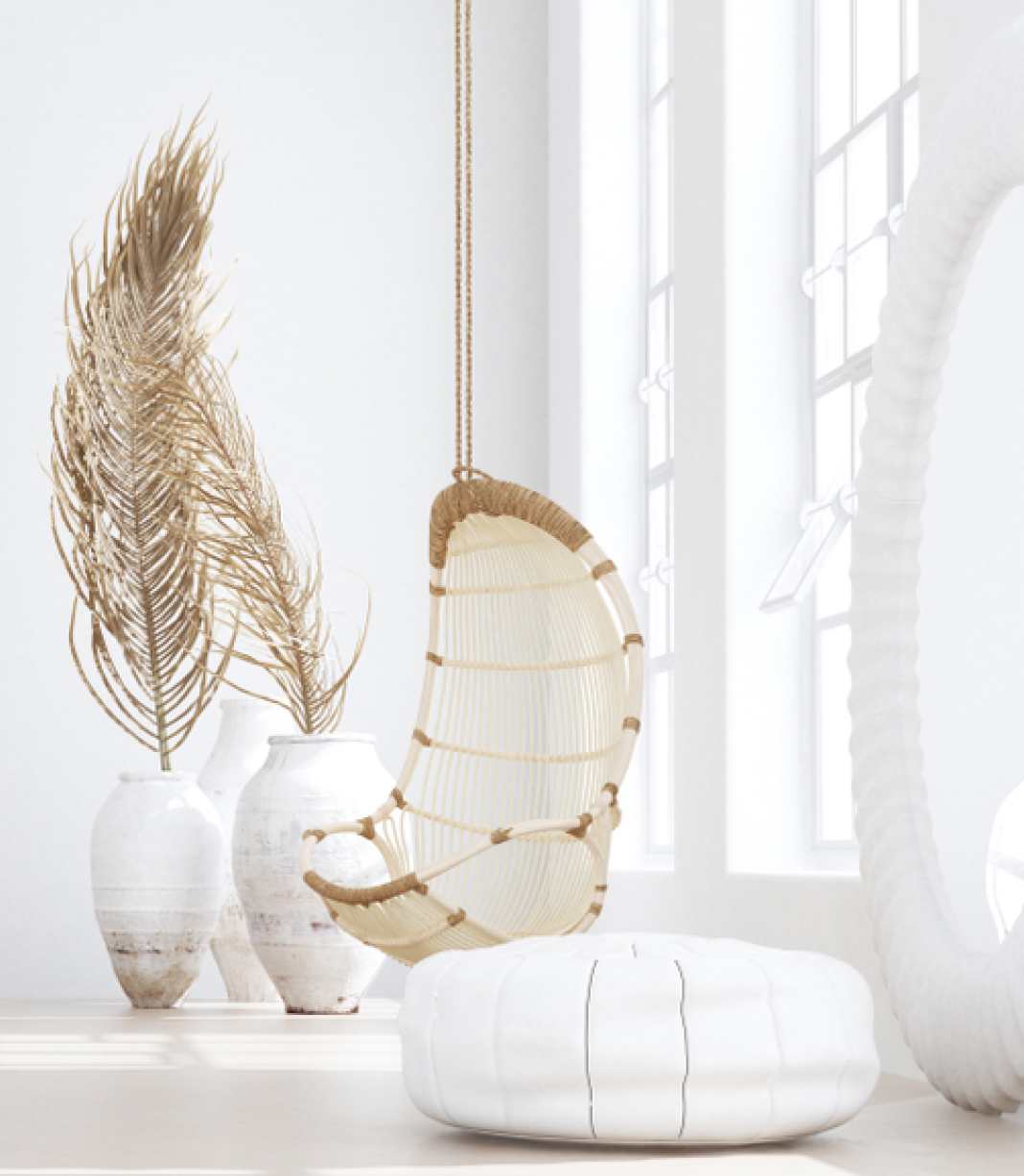 Meditation cushions
Vintage Moroccan silk cushions, rare crystals, antique Tibetan meditation statues, and wisdom galore.
CREATE YOUR SPACE
10 Steps to Create Your Home Meditation Retreat!
Follow Us
@themeditationhunter